Hi, hi, hi thanks for coming, It's nice to see you here!
I draw for magazines, editorials, design studios and anyone who imagine his project through my illustrations. I combine traditional techniques with digital ones during all the thinking and creative process.
Watercolor
,
Chinese ink
,
fluid acrylics
and
color pencil
are my specialization.
Do you have any project on mind? Let's talk, I want to hear It!
maria@mariagargot.com

︎
︎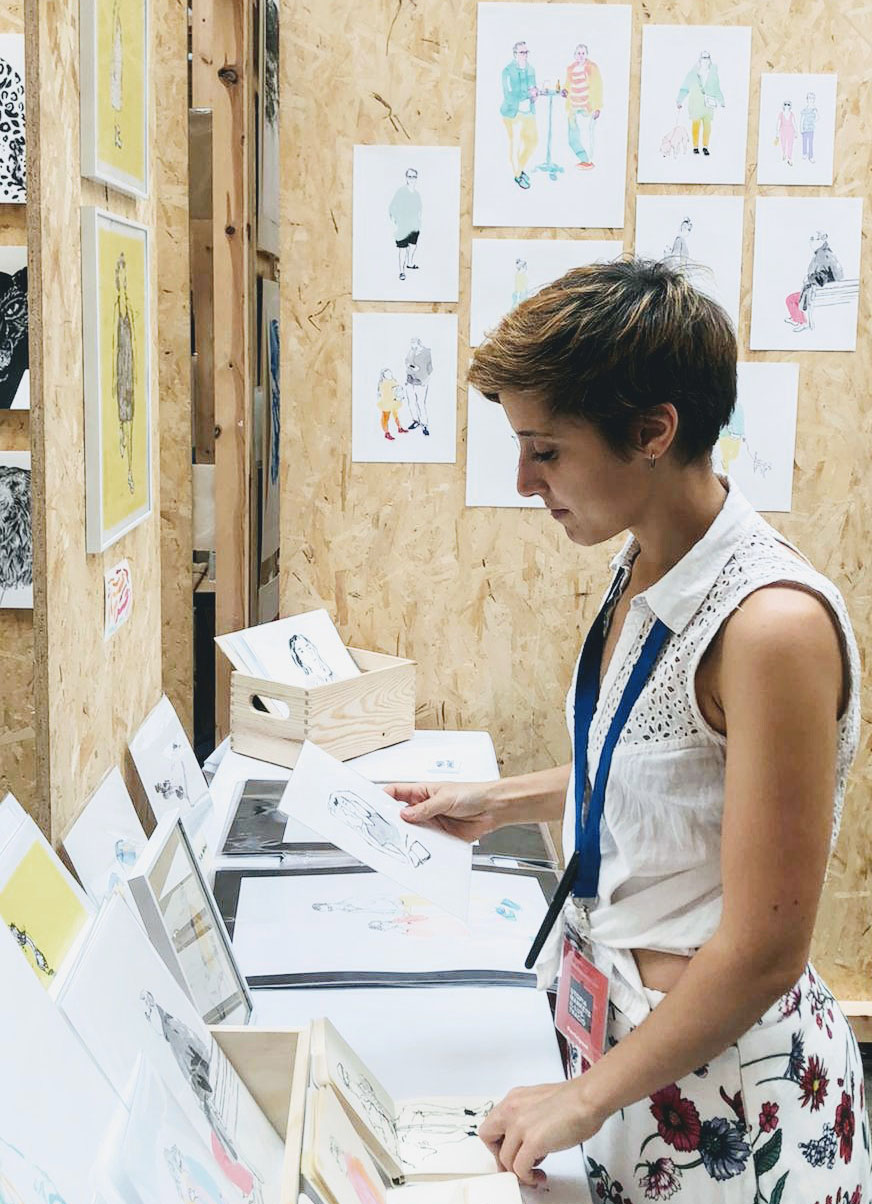 Utopia Market - Barcelona 2019
© Maria Gargot, 2020